HARRO HÖFLIGER packaging machines

Processing machines for capsules, carton packs, deep drawn packs, wound dressings, special solutions, system solutions
HARRO HÖFLIGER Packaging Technology / TopLoading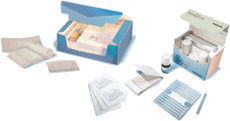 The Toploader MTL consists of these following basic modules: carton erector, carton loading and closing. In the carton erector, the flaps of the blank are glued and set up with a plunger tool. For loading the package with products or carton inlays, individu-ally designed feed units are integrated into the entire line. Additional carton inlays improve the structure of the package even more. Manual infeed sections are an op-tion for the flexible loading of the package with additional components. The closing module can be expanded with units for the placement or adhesion of package in-formation.
HARRO HÖFLIGER End of line equipment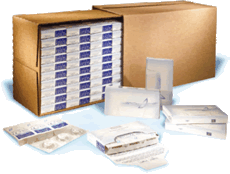 Automated end-of-line packaging solutions for comprehensive production concepts.
Our goal is to optimize the manufacturing and packaging processes of our customers.
we consider integrated systems with our philosophy, that the reduction of process costs is a fundamental competitive advantage - starting from manufacturing process through to automated final packaging solutions.